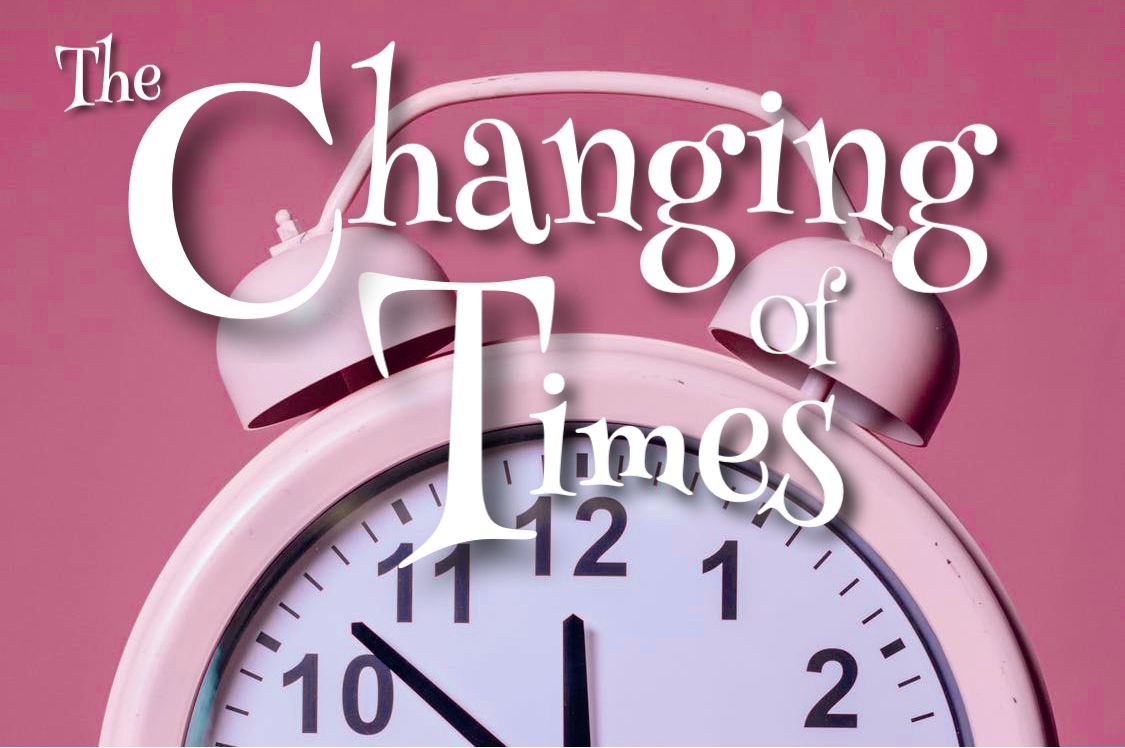 Can you believe, 2021 is drawing to a close? And with it, goals are ticked, gifts are being bought and Christmas trees will soon be going up. For me, it's so much more than all that. My life is actually shifting, metamorphosing into someone and something I've not seen either in a very long time, if ever.
As many of you already know, I've stepped down from both choir and the frontline leadership teams at my church. There are a few reasons for making this move, since I've been singing in church for as long as I can remember. But the main reason is due to both my health and my home situation. I am caring for my three Ewoks, along with my now 17 year old son and husband. With a frustrating health issue, and waiting on a surgery that will change everything, I don't have the energy to rise before the crack of dawn and make rehearsals, serve on media and Welcome to the Family (other areas where I serve) and still deal with the mounting issue that have weighed me, spiritually. I'll save those for another blog.
It's not like I won't be singing though; I just not before the congregation. Which sends me towards another change. I have a library of songs. Like 15 that haven't been released and some currently in the works. That's a lot to simply sit and wait on. So I'm releasing, in June like always, an album called Tranquility. This album will hold most of my most mellow songs. Some are faves, others are B-sides. I'm still trying to decided on the titles to be added. I'll be mostly plotting single releases, which means every month during the 2022 year, I'll be sharing a new song. Some cover songs for SoundCloud and my website, while the rest will be released on all streaming platforms. 
For the most part, I am doing and sharing what is felt most within my spirit. I've been a housewife and homeschool mother for the past twenty years (yes, I'm old) and I've been experiencing negative things due to my age. For most, it may be nothing, but as we know, the older you get, the less you are recognized or appreciated. Strangely enough, most people find it difficult to guess my age, but I'm old enough to undergo what most call being 'butt-hurt'. Lol I hate that phrase, but it's so true. I didn't like that about me, so I wanted to remove myself from the areas where that's occurred and move forward without resentment. Better for me, better for my worship, yeah?
I'll share more on that later as well, but I'm praying every day for these changes that have set me in motion to stay focused on God. I can do nothing without him. The Bible says to lean into Him and his ways, not my own (Paraphrase of Proverbs 3:5-6). Even if I don't understand them, it's what must be done. So be looking for a boatload of music from me, beginning in December, and throughout all of 2022.
I love and appreciate you all, more than you could ever know. Stick with me… more is on the way.
God's peace be with you and in all you do.
Alyssa